Details

Hits: 9738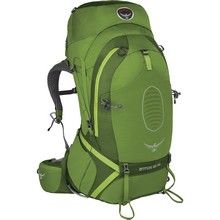 The GR20 is a mythical long distance hiking trail that crosses the island of Corsica diagonally, from Calenzana in the North, to Conca in the South.
The 200km trail follows the granite backbone of mountains that divides the island in two, many of which soar above 2000m altitude. The GR20 is the best and toughest long distance hike in Europe !
I made my first GR20 in 2011 and promised myself to make it again with my son for my 60th birthday. So in 2017, i planned it and here are few advices. We made it in 10 days.
If you find this anything of helpful, please leave a post..