Details

Hits: 32131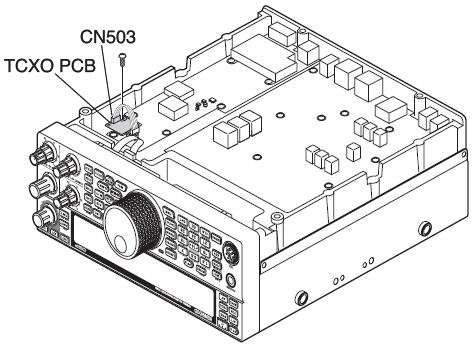 One of the first things that bothered me with my brand new TS590s was a noticeable fequency drift at startup. I was quite surprised to learn that the master clock of the TS590s uses a normal Xtal oscillator at 15.600 MHz.
As a solution, Kenwood is "offering" an optional TCXO, named SO-3. It was another shock when i saw the retail price for a new SO-3. It costs a heavy 130 € in France while a new TS590s can be found around 1500-1600 €...
Nowadays, in all serious rigs a TCXO is a MUST with the growth of digital modes. In mass production, it only costs a very few €uros. I'm convinced that the price of the TS590s wouldn't be higher (or even cheaper) if Kenwood would replace the original Xtal oscillator + the TCXO addon board + 2 jumpers + the 2 connectors + screws, etc... with a TCXO !
But that's certainly a way for Kenwood to make an easy money by selling their optional SO-3 TCXO !
Moreover, the customer has to solder the TCXO on the addon board he has to remove from the transceiver. RIDICULOUS !!