Details

Hits: 5396
Wishing to replace my good old trusty BIRD 43 Watt-meter, I prospected a little on the Internet and found the description of an open source project for a Watt-meter which corresponded perfectly to my needs.


This is a fork of the version made by TF3LJ, and developed by PD0LEW.

A new hardware version was subsequently developed by WA2T.

I chose the version with an OLED display, but there are versions with touch-sensitive TFT displays.





Details

Hits: 2909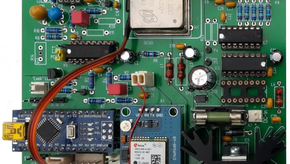 My previous 10 MHz frequency reference having broken down, the question was whether to repair it or move on.
After reflection, I decided to equip myself with a 10 MHz reference disciplined by GPS (GPSDO) in order to obtain the best possible accuracy.
After some research on the Internet, I found ready-made products at affordable prices and some descriptions of amateur achievements.
I chose the option of making the version proposed by DL4ZAO / DL7UKM . On one hand because there is a detailed description (in German) and that the author offered the printed circuit at a correct price, and on the other hand to learn according to the formula " Build and learn ".
The assembly revolves around an Arduino Nano and software is offered by Michael DL7UKM. All the more reason for my choice, now having a good knowledge of this platform.
Details

Hits: 61843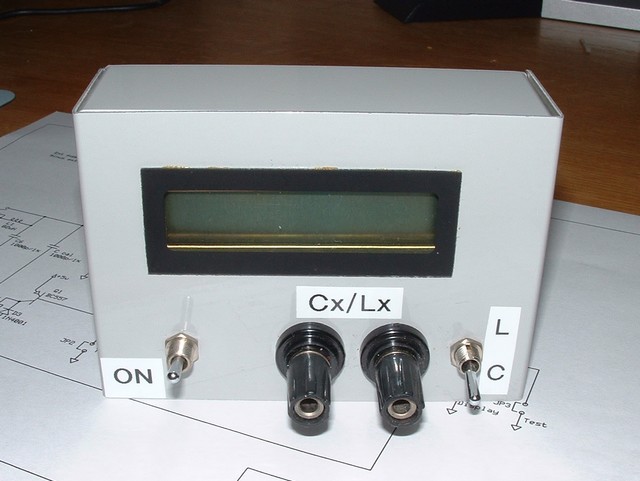 Here is the description of a simple capacitance and inductance meter, easy to build, based around a PIC microcontroler. Simplicity does not mean poor characteristics. The precision is very good and even better than many commercial LCmeter !
The original description has been done by Phil Rice VK3BHR on his pages. I only did adapt it to my needs.
Here are the main characteristics :
measures from 0 to 838 nF and 0 to 83.88mH.
precision +/- 1%
printed board eliminating any connecting wires.
use of common case (at least here in Europe).
use of common components.
Details

Hits: 28955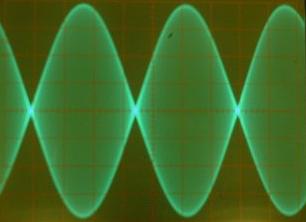 The orinality of this description is that the tone generation is made by the use of a DDS and not a sine wave generator made with transistors or a special circuit. It also does not use any special and expensive component but only junk box components, or at least cheap ones !
The main characteristics of this generator are :
- Two tone generator 800/ 1000 Hz or 400/2600 Hz (jumper selectable)
- Single tone generator of 1000 Hz
- Ajustable output level, max around 100 mV pp on 600 Ohm, or 35,4 mV eff. in single tone or 25,0 mV eff. in 2 tones
- Spectral purity between 0,3 and 150 kHz > 50dB !
- Distorsion <0,01% (in single tone) !
- Supplied by a 9V battery, consumption 7-8 mA that gives 50 working hours with an alcaline battery.
- Automatic PTT switching at power on.
This circuit has originaly been described by DH7AHN ,adapted and translated by myself for my usage. The original description can be found here