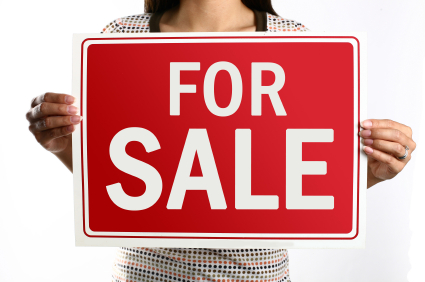 Years after years, everyone is collecting things that "can be usefull"... But, at a certain time, a housework is necessary !
I have to get rid of a lot of parts and equipments. I have created a small online shop on my Joomla site, using the Virtuemart component.
I didn't setup a online shipping and payment system, so if you need something, please feel free to contact me !
The link to the shop is in the menu under "eShop".