Details

Hits: 8437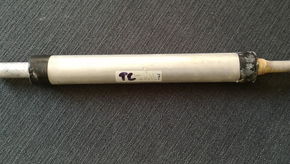 I used the Cushcraft A3 et A4s yagis and soon or later, problems are appearing..
Here are the results of my investigations and repairing technic, that can be applied to other models and trades as well.
What is described here applies to a A4s triband antenna, but the reasoning can be made for any multi-band yagi or vertical.

Write comment (2 Comments)