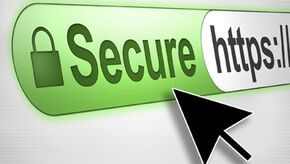 My site has undergone a few changes this weekend (06/05/21) ...
To be more compliant with the latest Internet requirements and to improve the RS card.
- Change to secure version. The addresses are now to be used in https. The old addresses are routed automatically in https.
- The few Cookies used on this site, in particular on Rain Scatter cards, now comply with future security requirements.
- The Rain Scatter map has undergone some changes, in particular on the source of the radar images which now cover all of Europe, the abandonment of the animated version, the speed of execution.